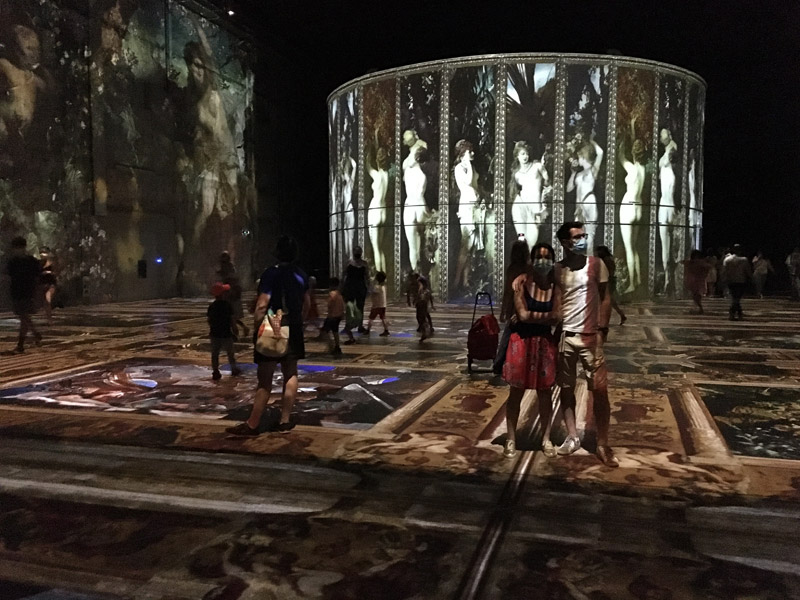 Currently the largest digital art center in the world, the Base Sous-Marine de Bordeaux invites you to discover the exhibitions of Gustav Klimt and Paul Klee until January 3, 2021.
An atypical and surprising place for a magical experience; you will discover these immersive exhibitions mixing the art of painting and classical music.
You will be captivated by the color, sound and reflections that water brings to this cultural break.